OUR MISSION
IBC Power Ltd.'s mission is to establish itself as a leading international contractor specializing in dredging, dredge management solutions and marine engineering projects by working closely with our clients to create innovative, sustainable solutions and safe working conditions thereby ensuring the delivery of the exceptional project management services and adding value to our clients.
Innovation, Expertise and Sustainability are the driving forces supporting the success of IBC Power Ltd. Thanks to our committed employees and tailored solutions, IBC Power Ltd. is the current market leader in the dredging sector in Bangladesh. IBC Power Ltd is also a major player in civil engineering, and land development projects.
The professional and innovative solutions of IBC Power Ltd. are trusted across the industry. Together with our clients, IBC Power Ltd. builds for future economic development.
IBC Power Ltd. owns and operates a modern and diverse dredging fleet. This is the result of its policy to invest continuously in new vessels. IBC Power Ltd. also manufactures in its own workshops specialist dredging equipment for operations in its various sites.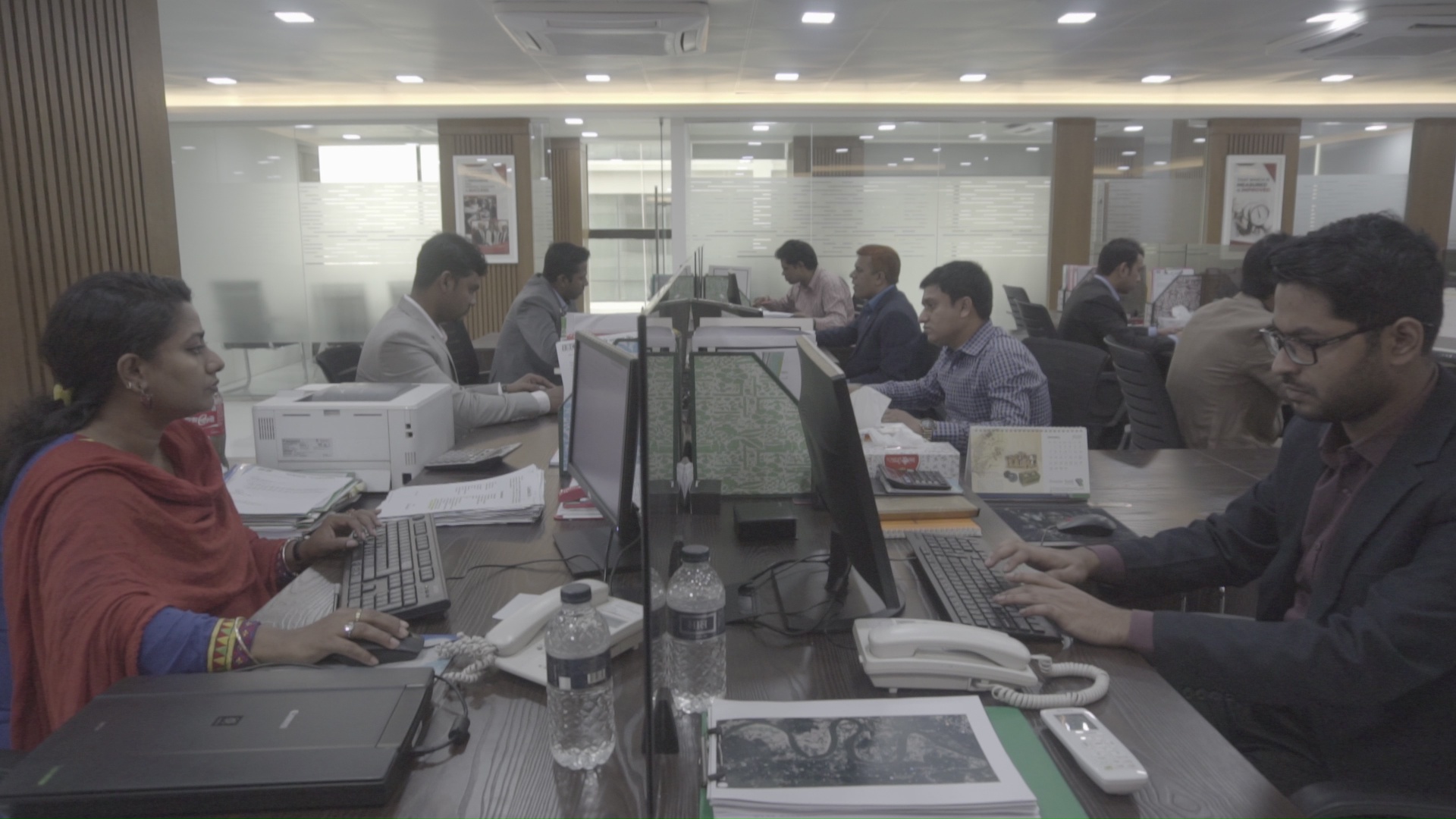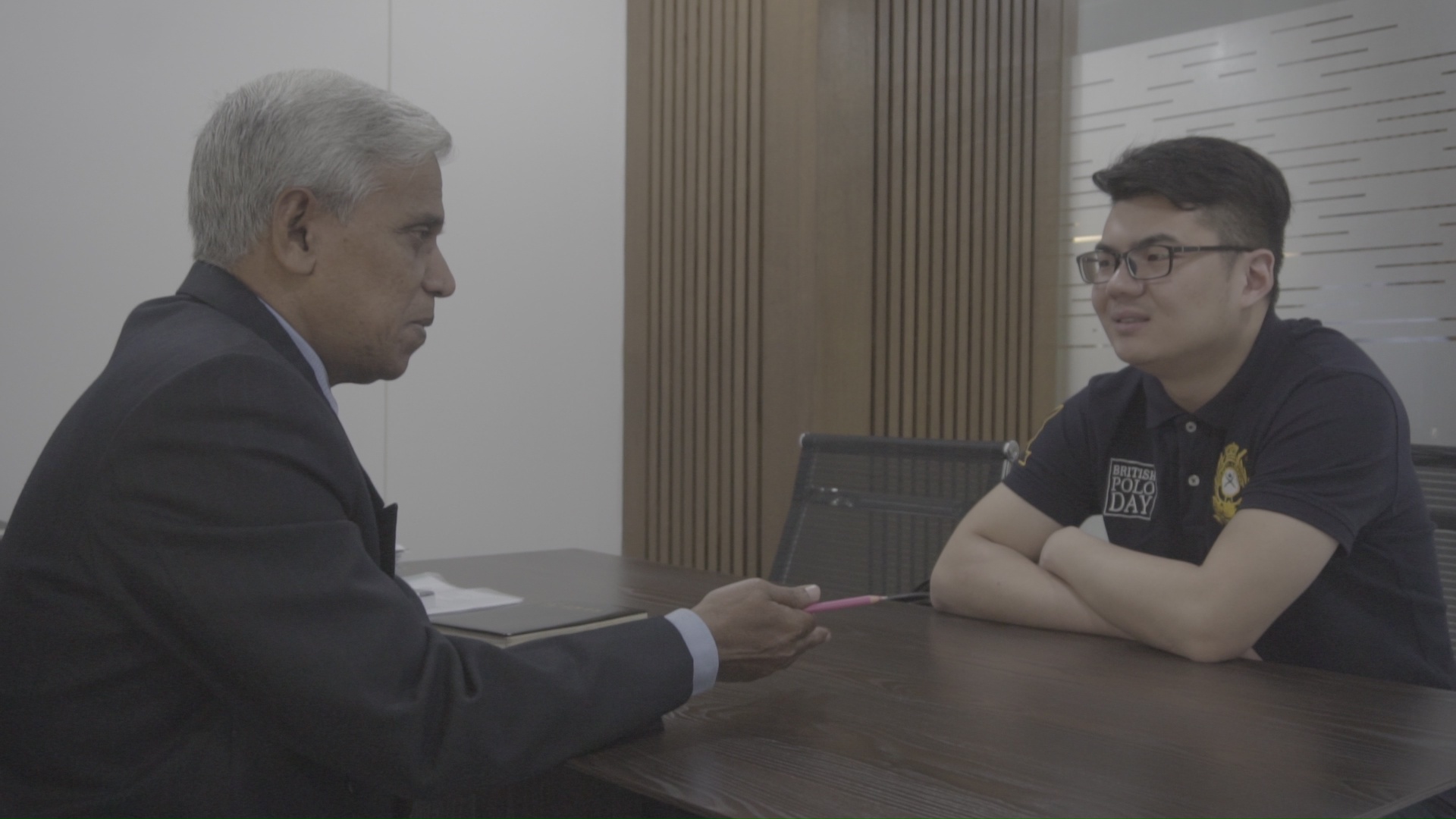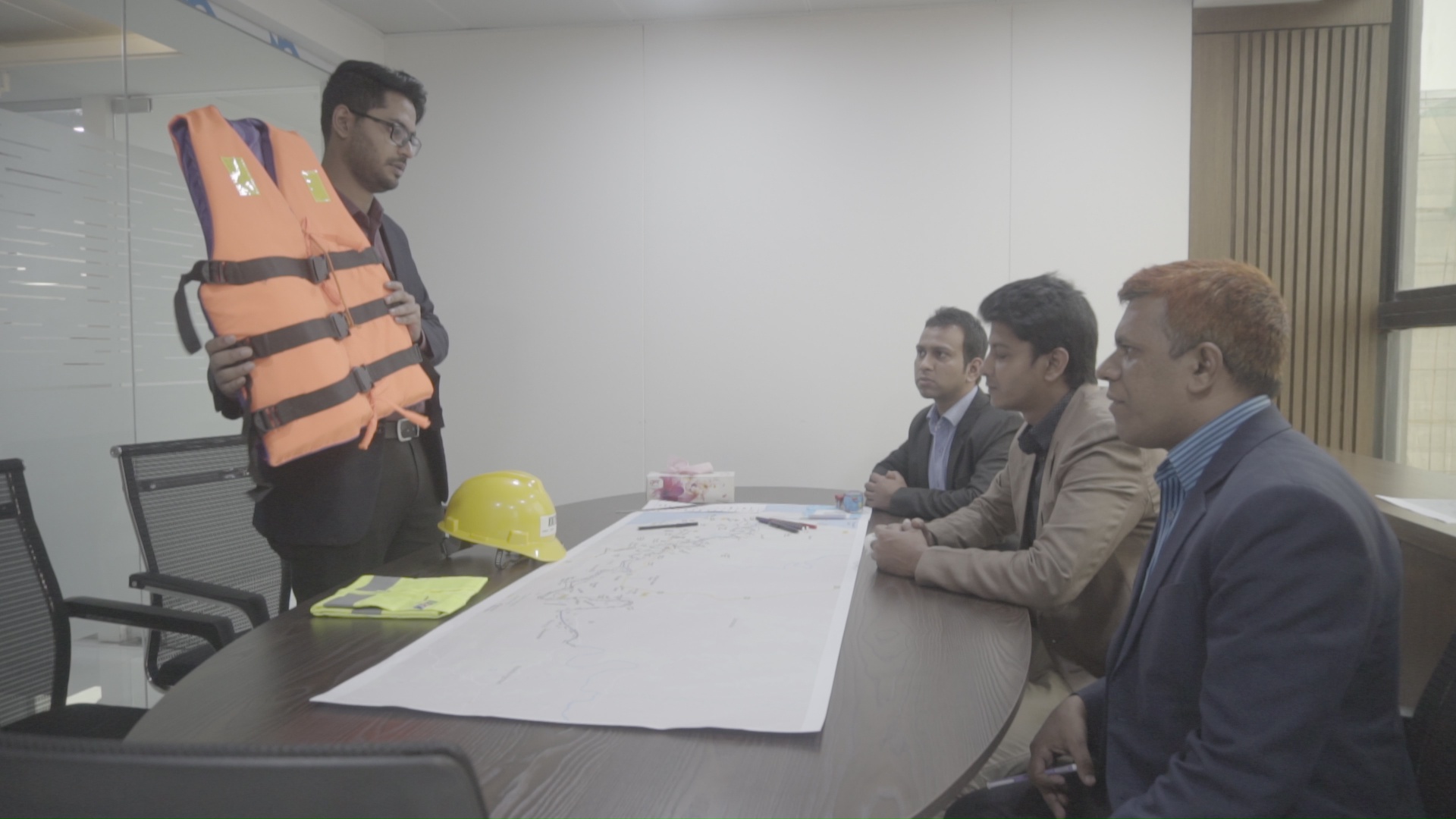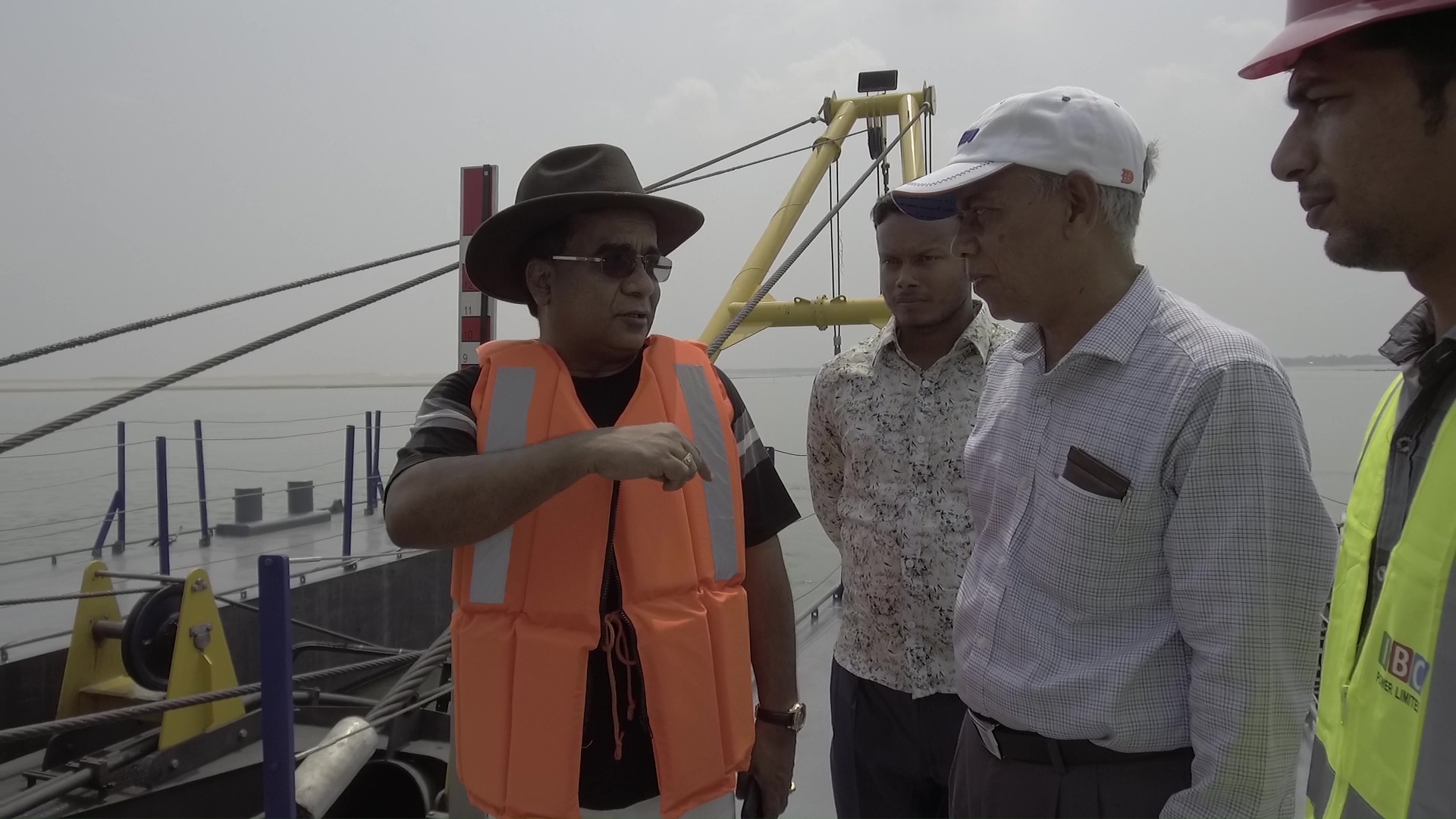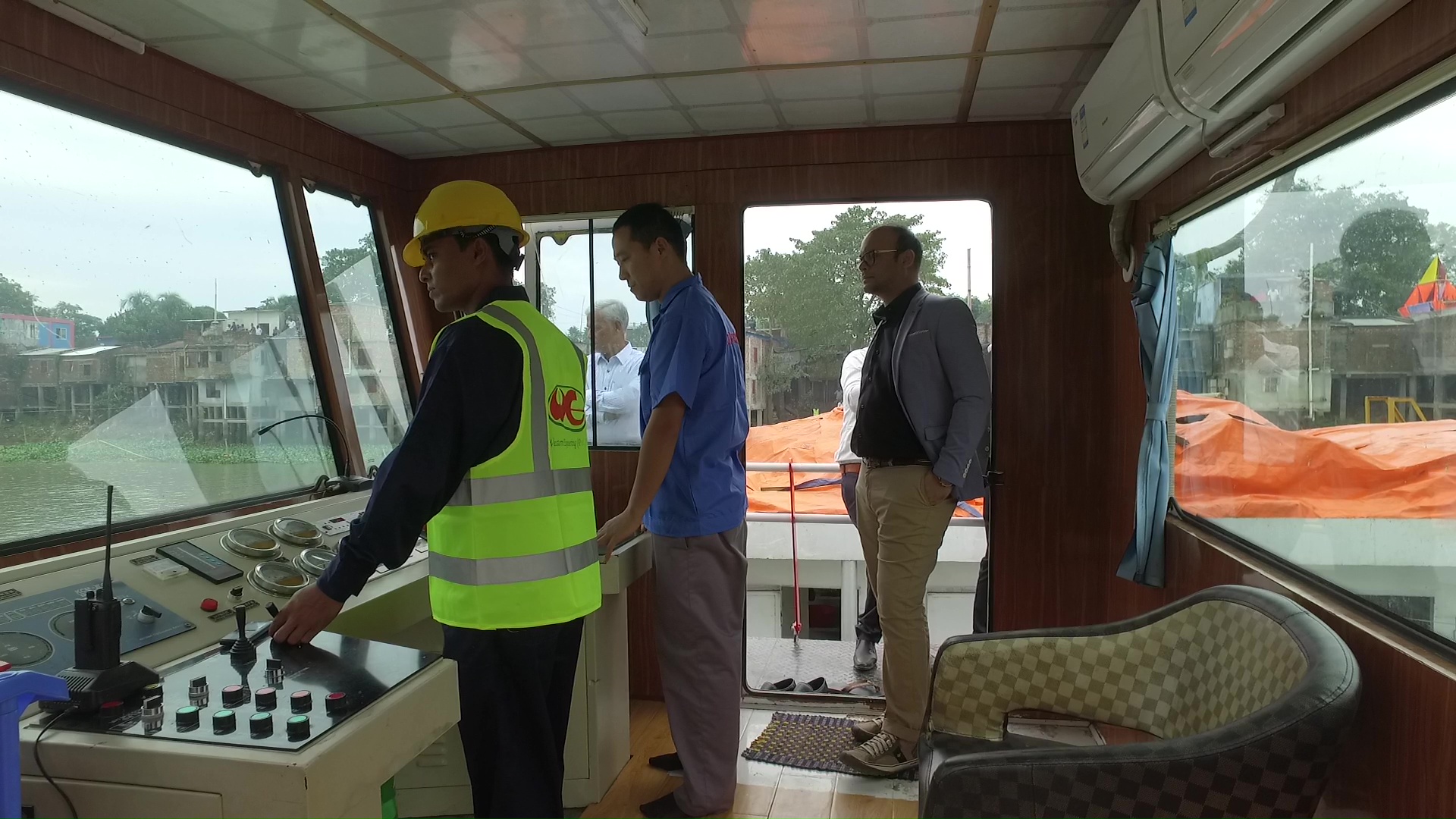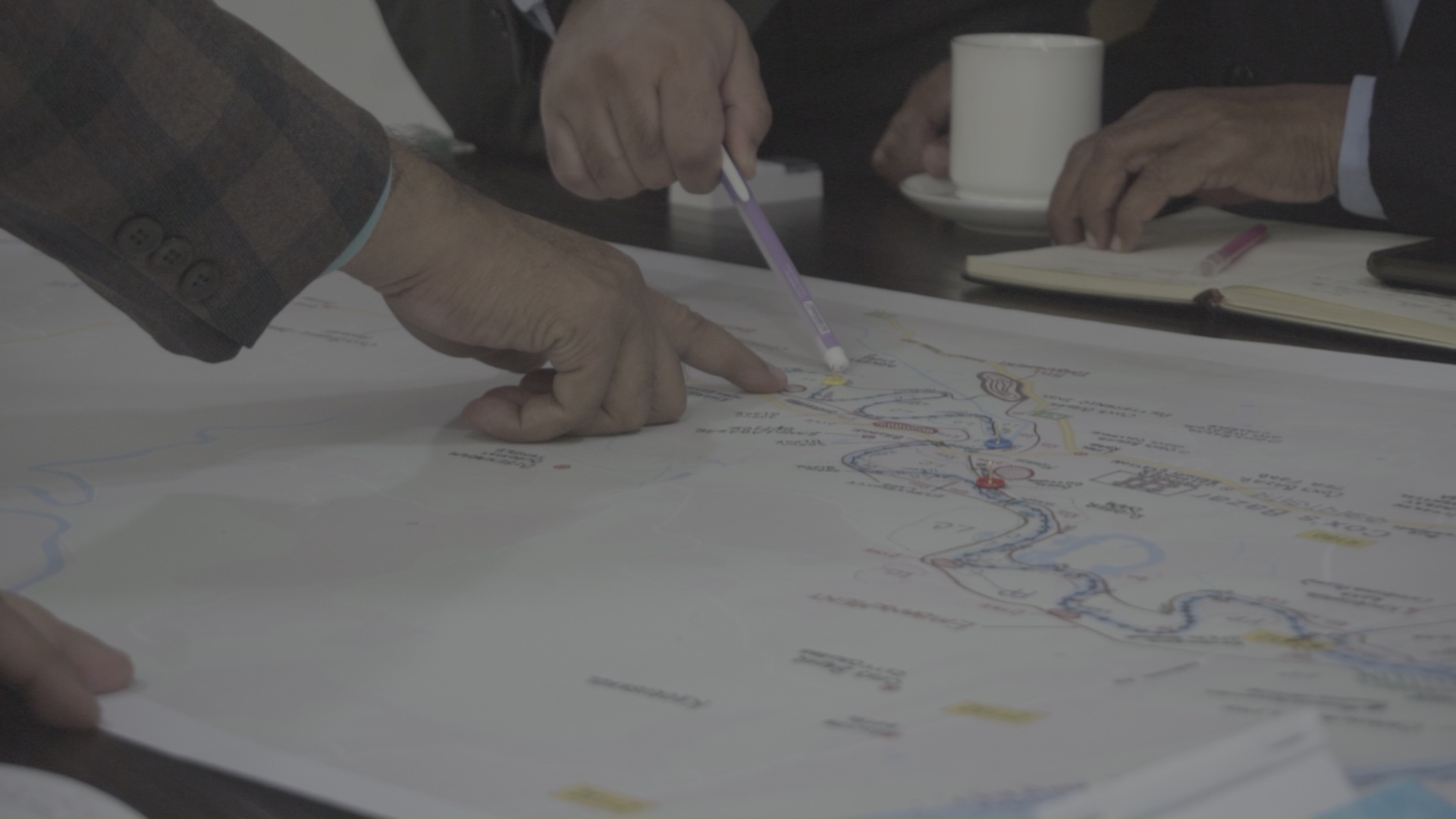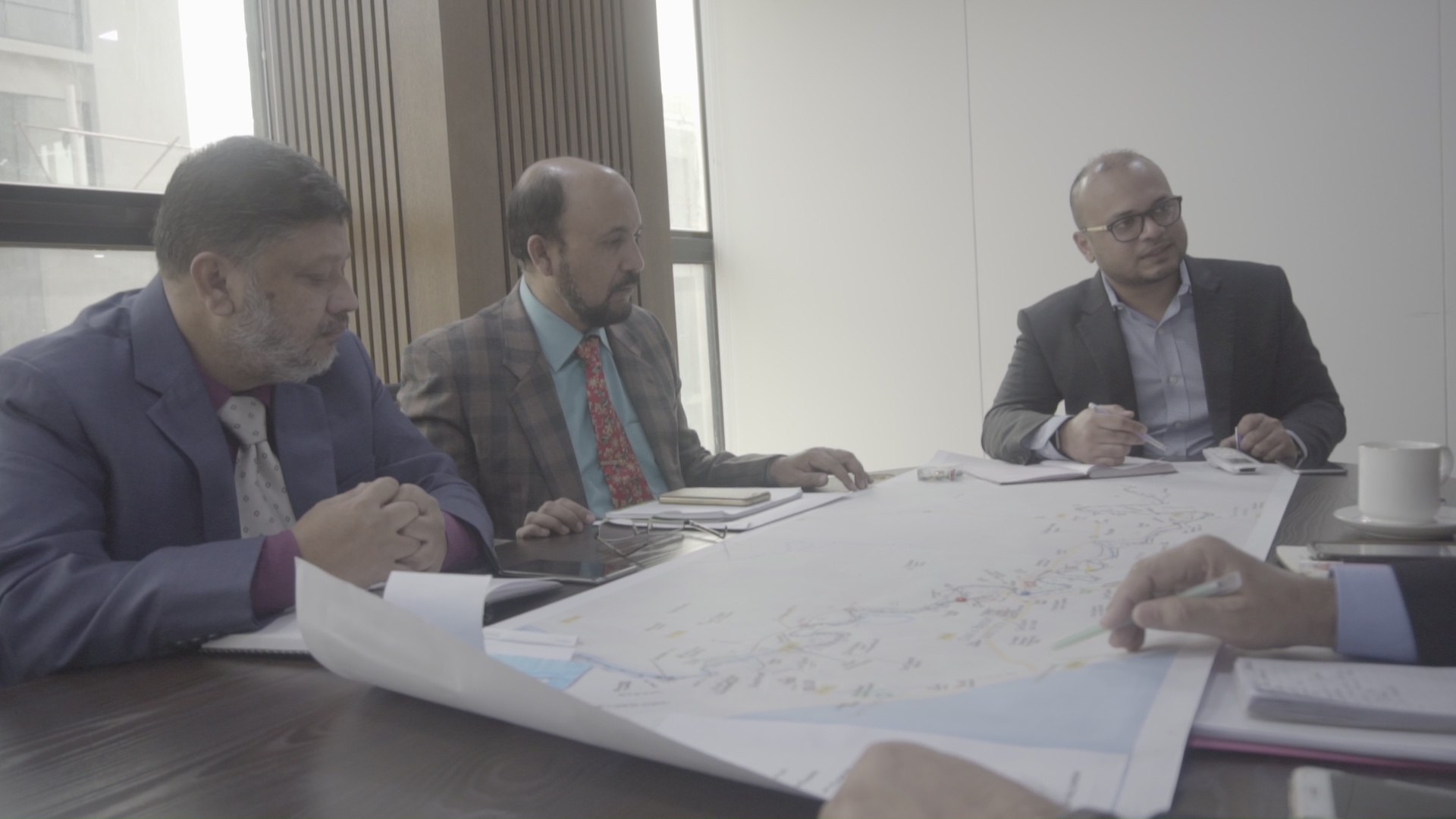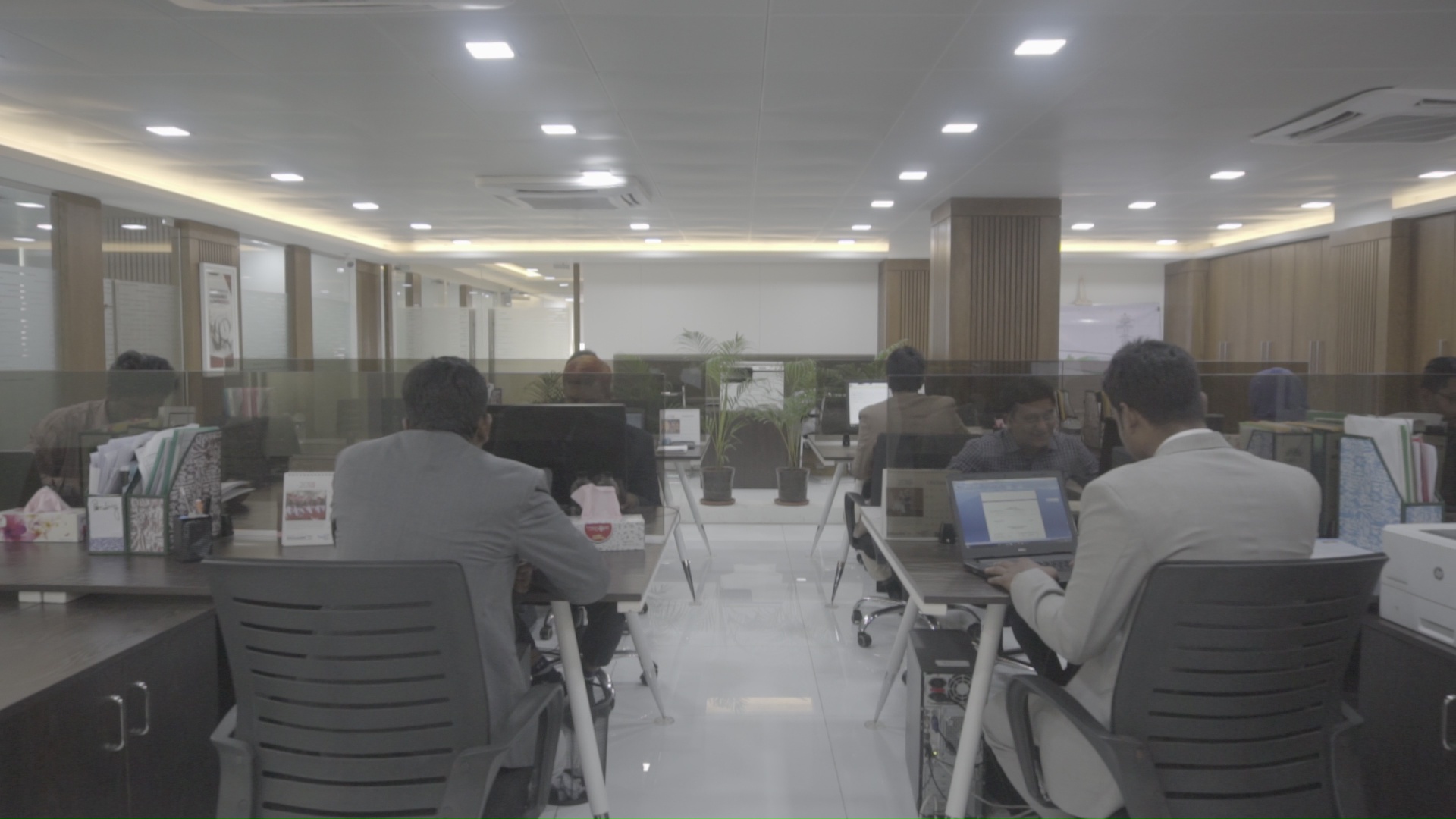 OUR VALUES
Professionalism and Dedication
We are committed to exhibiting professionalism and excellence in our conduct and we always aim to achieve the best result for our partners and clients.
Passion and Inventiveness
We are driven by our passion for developing new and inventive methods with the application of technology in discharging our dredging projects. As a team, we are eager to tackle marine challenges and find the solutions of the various challenges we encounter.
Integrity, Openness, Respect, and Team Spirit
The knowledge, experience and teamwork of our ingenious people are the engine driving our prosperity.
Care for people
Working closely with our clients and partners, with respect for each other and the environment, we strive to earn the goodwill of all our stakeholders.
FAMILY-OWNED BUSINESS
MARKET LEADER
IBC Power Ltd. owes its current leading position to the vision and courage of its two founders, Dr. HBM Iqbal and Mr. Bashir Ahmed, who developed the company from a small-scale contractor to a giant in the dredging, power and construction sector in Bangladesh.
Anticipating growth in the dredging sector due to governmental initiatives, Mr. Bashir Ahmed joined hands with Dr. HBM Iqbal (ex-MP) to establish IBC Power Ltd. with the expectation that, the expertise and synergies that would result from this joint venture, would propel the company to the top of the dredging market in Bangladesh.
IBC Power Ltd. would never have reached this position if its management did not possess the foresight to continue investing in new equipment, expanding the dredging fleet, employing skilled individuals and participating in ambitious large-scale projects all around. In the short time since its inception, IBC Power Ltd. invested in expanding its expertise, always looking for new interdisciplinary synergies. IBC Power Ltd. has always been a versatile company and is ready for the future.
---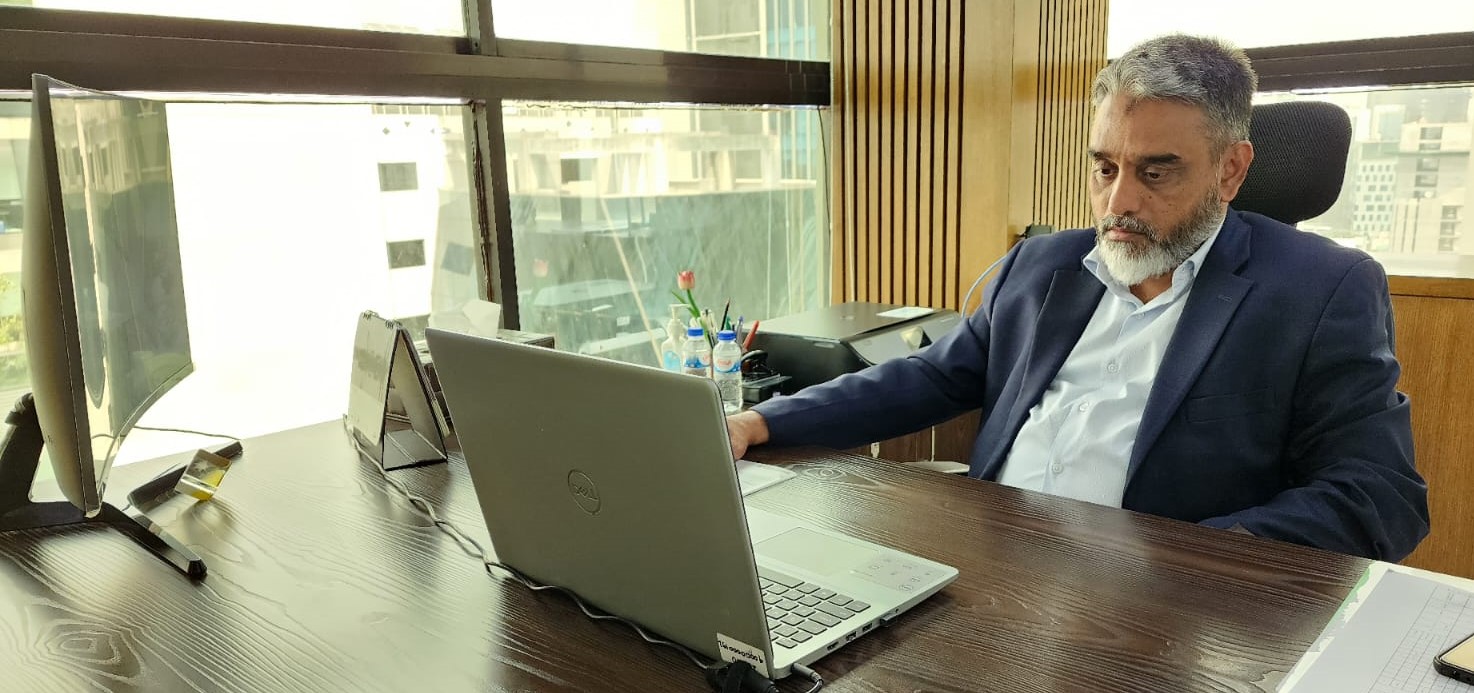 Brig.Gen. Md. Israt Hossain, NDC, PSC (Retd.)
CEO
---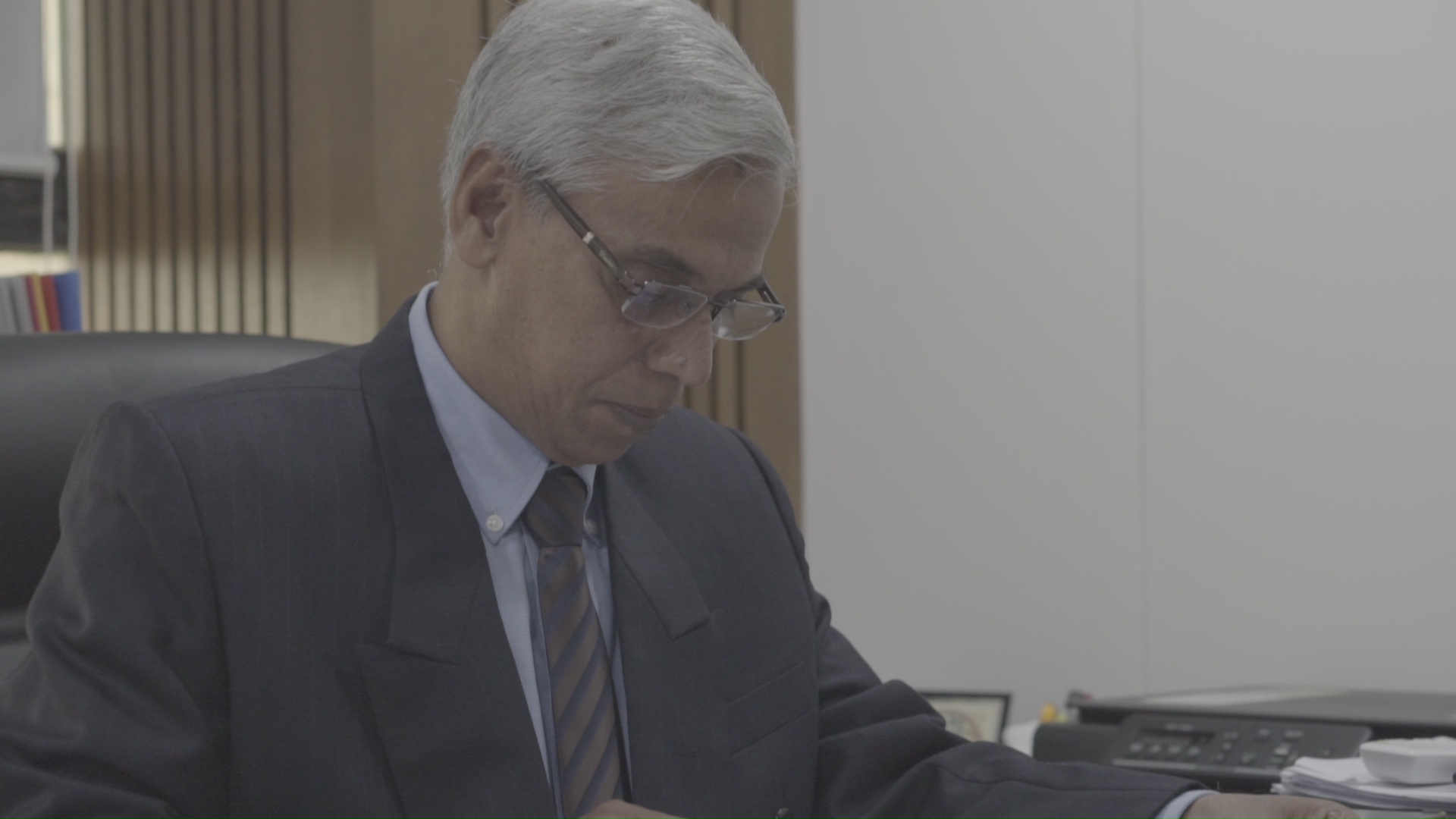 Engr. Md. Yar Hossain
Chief Engineer (Dredging)
---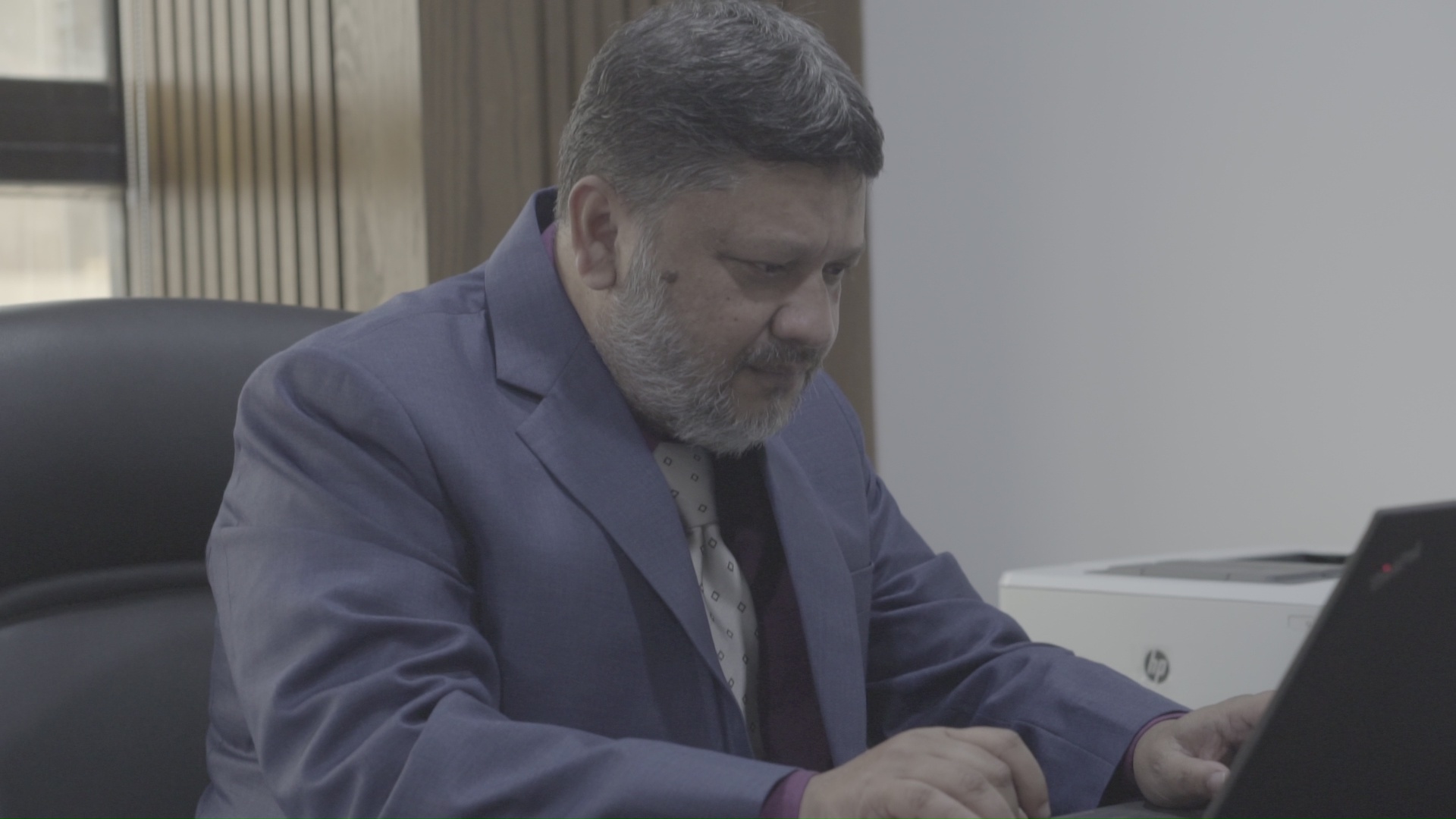 A.S. Mobarak Uddin Ahmed
Chief Financial Officer
---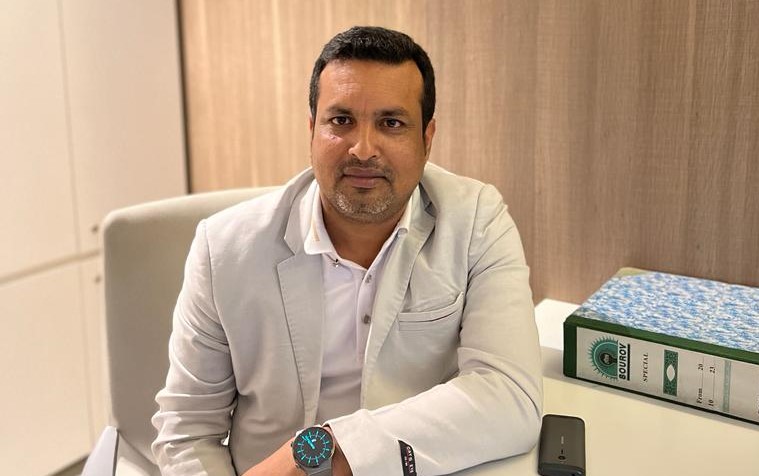 Md. Rashidul Haque
Additional Chief Executive
---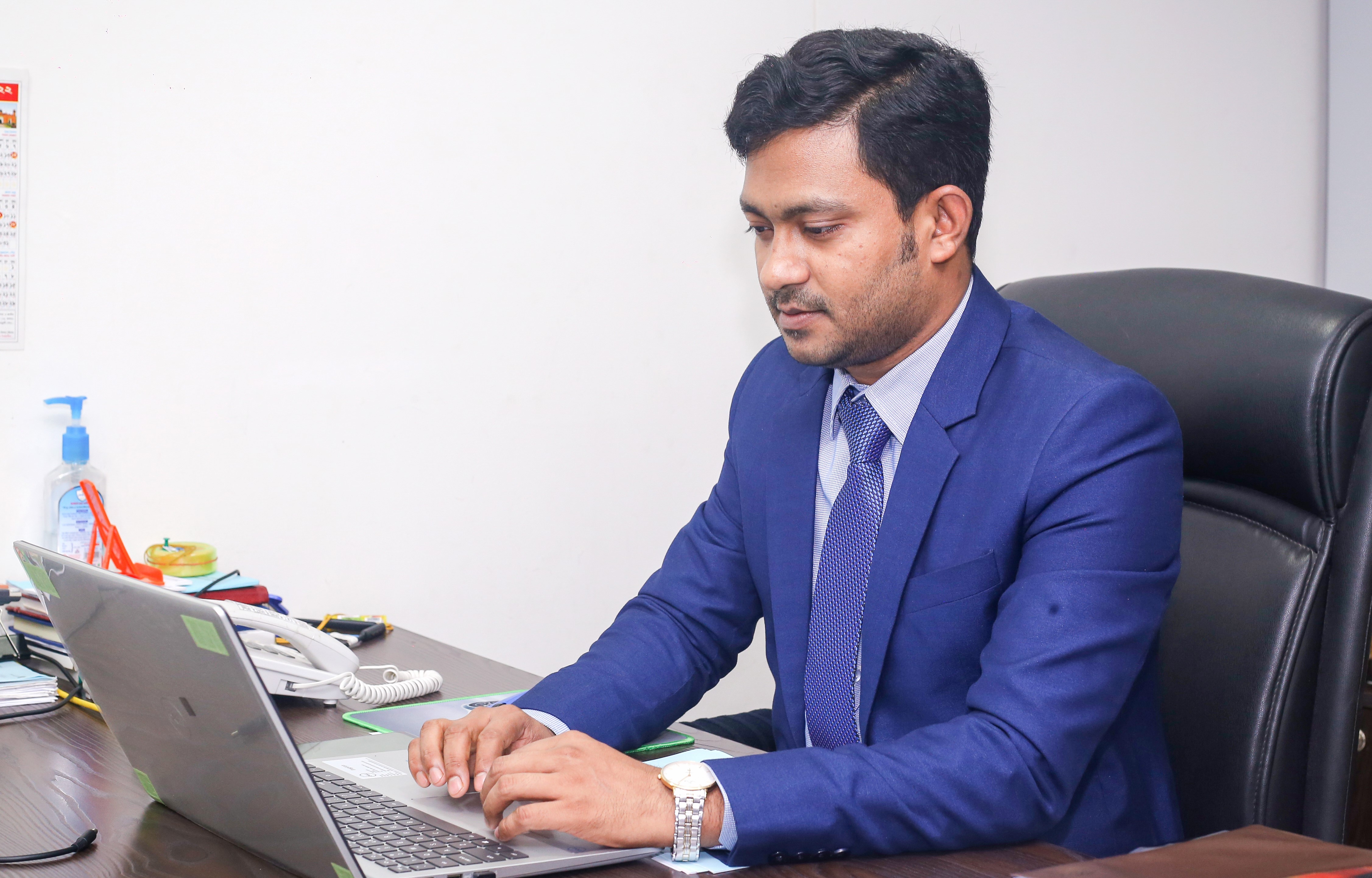 Sanjoy Kumar Saha
Manager (Accounts & Finance)
---
The Management is supported by 30 individuals in the Head Office and a further 300 employees working on various project sites across the country.